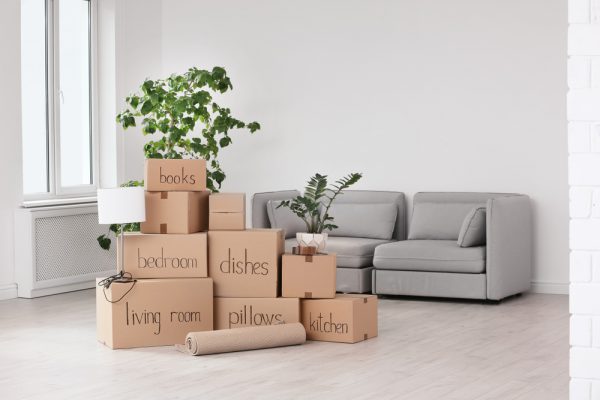 MINT takes away the hassle by helping you move your valuables with diligence and care.
We understand the tedious task of moving for homeowners like you. It's our mission to lighten your load by moving the things you value in a skilled, precise and caring way.
Our MINT team will move furniture, kitchen appliances, gym equipment, home entertainment, office desks, cabinets and many other items. All you need to do is ask us regarding your specific items to transfer and we will help you through the process.
Are you planning to move any time soon? Call us or Get a Free Quote Today.
Note: We have a call out fee depending on your destination
Fill in the form below to request a callback to discuss your move.