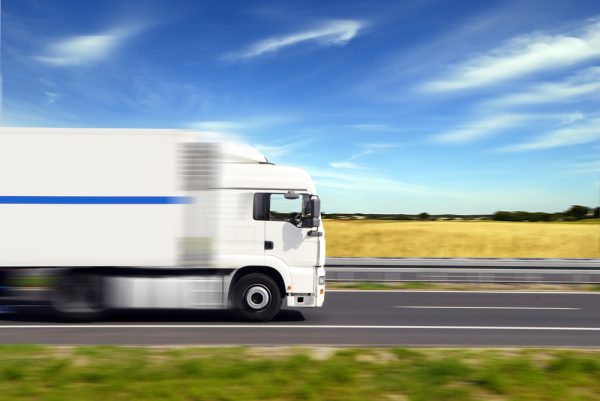 At MINT, we provide our full assistance for your long distance move in Sydney.
Your home or office items and valuables will be packed properly and moved securely to your new location. We understand your concern about the cost for long distance moving and we'll do our best to offer you a reasonable quote
We can handle small and major moves which include transferring office dividers, desks, commercial equipment like storage bins, industrial fridges, etc. We also move indoor and outdoor home furniture, appliances and construction materials.
Whether nearby or long-distance, we offer premium moving services. Get a Free Quote Today.
Fill in the form below to request a callback to discuss your move.