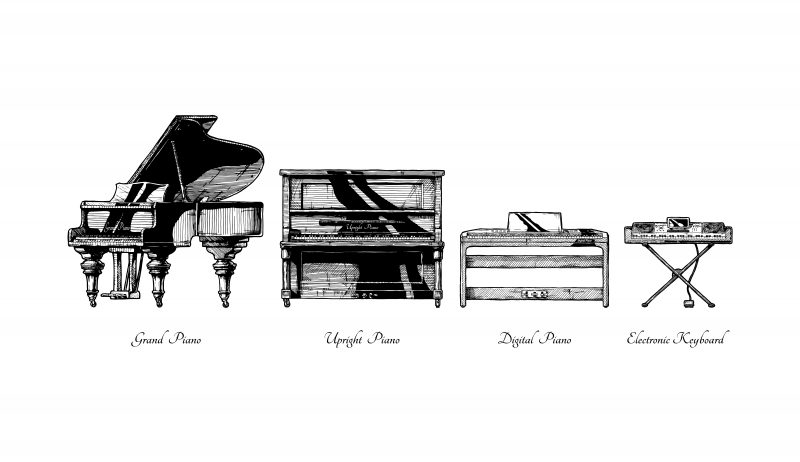 Need to move your piano from your current house to your new home?
Our MINT team is sufficiently trained for this special service. No matter the type and size of the piano, we will pack it properly and move it to your desired location.
We will assess on-site what needs to be done to move your piano with utmost care and caution. If needed, we disassemble it and wrap it with the right fabric correctly. We have special equipment to carry it to a designated area in our truck to keep it secure and scratch-free while in transit. From packing until we reassemble it upon arrival, your piano – a treasured possession – will be back to its original form for you to enjoy. We offer these services:
Upright Piano Move
Baby Grand Piano Move
Grand Piano Move
Get a Free Quote Today and let's talk about your destination and schedule.
Note: Our piano moves are fully insured up to $100,000 which also covers your home. Please reach out to us so we can discuss the specific coverage.
Fill in the form below to request a callback to discuss your move.