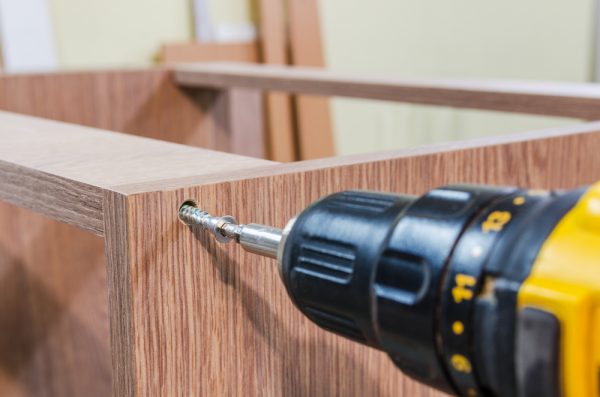 Need help with assembling or disassembling your furniture or equipment?
Our Mint team has the knowhow in assembling and disassembling home and office furniture and equipment properly and precisely. We understand that some furniture pieces need extra care when taken apart and we ensure that all the parts down to the last nail and screw will be completely reinstalled when needed.
Fill in the form below to request a callback to discuss your move.