Transferring to another location and need extra hands with packing and storing?
We will take extra care of valuables by putting them in the right boxes. We maximise space and combine compatible items so they will be scratch-free and damage-free. Hire us for your packing needs to ensure your items will be in good shape.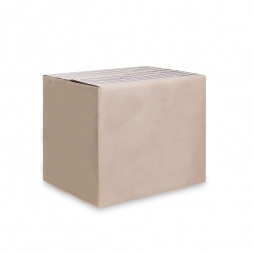 $2
40cm x 30cm x 33cm
Well cushioned double layer box provides protection for precious and fragile items.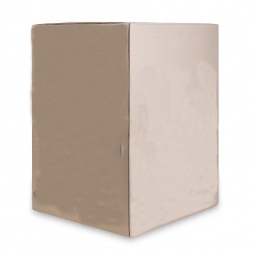 $2
43cm x 41cm x 60cm
General large packing box. Twin cushion cardboard. Ideal for domestic and office moves.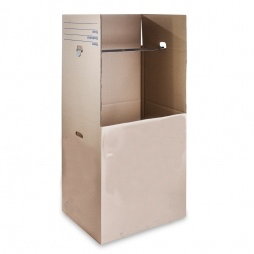 $6
60cm x 48cm x 110cm
Packing your wardrobe has never been easier! Comes complete with a hanging rail so you can hang and protect your clothing during transport or storage.