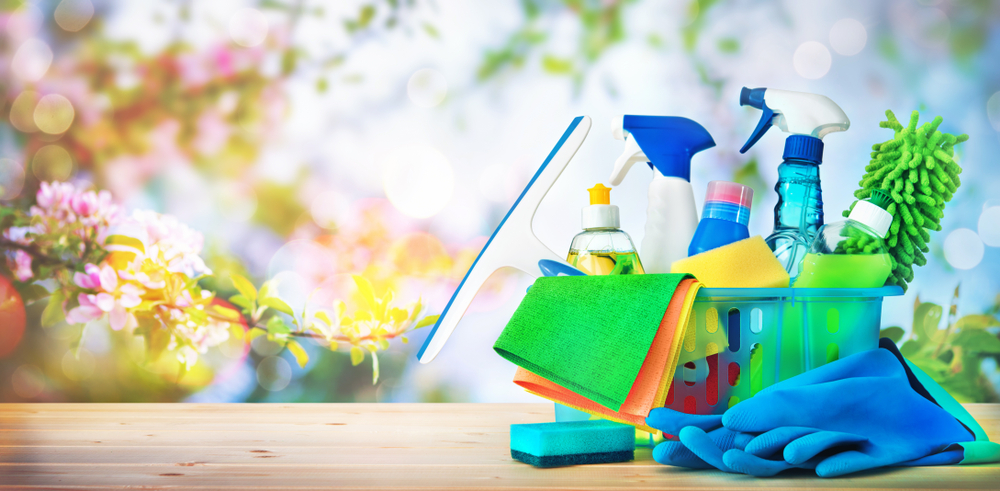 Need to clean a garage, an office space or an entire home? We got you covered.
Whether it's your home, office or property that needs cleaning, we are prepared with the right tools and equipment. We have sufficient skills to perform moving in, moving out and spring cleaning in Sydney. Our MINT team is meticulous about the job to ensure you're fully satisfied with the results.
Fill in the form below to request a callback to discuss your move.